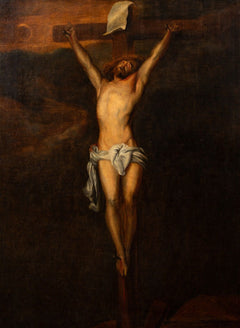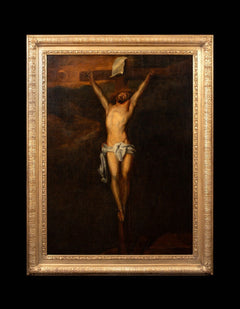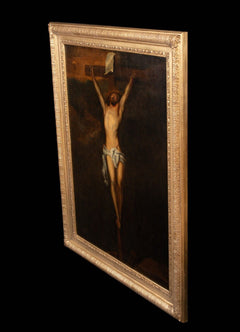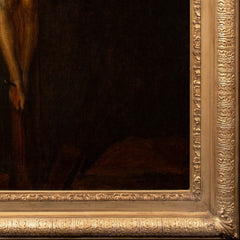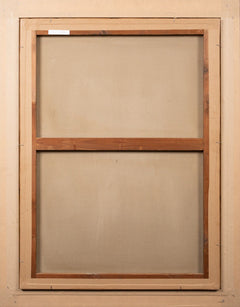 The Crucifixion of Christ | 17th Century
The Crucifixion. This painting is attributed to the circle of Anthony Van Dyck (1599-1641). This huge 17th Century Dutch Old Master depiction of the Crucifixion is an oil on canvas and in excellent condition. This painting is distinctly similar to the works of Van Dyck and his studio.


Measurements: 47" x 36" inches framed approx.
The Crucifixion of Christ | 17th Century